Our Projects
We've been here already. When can we visit you?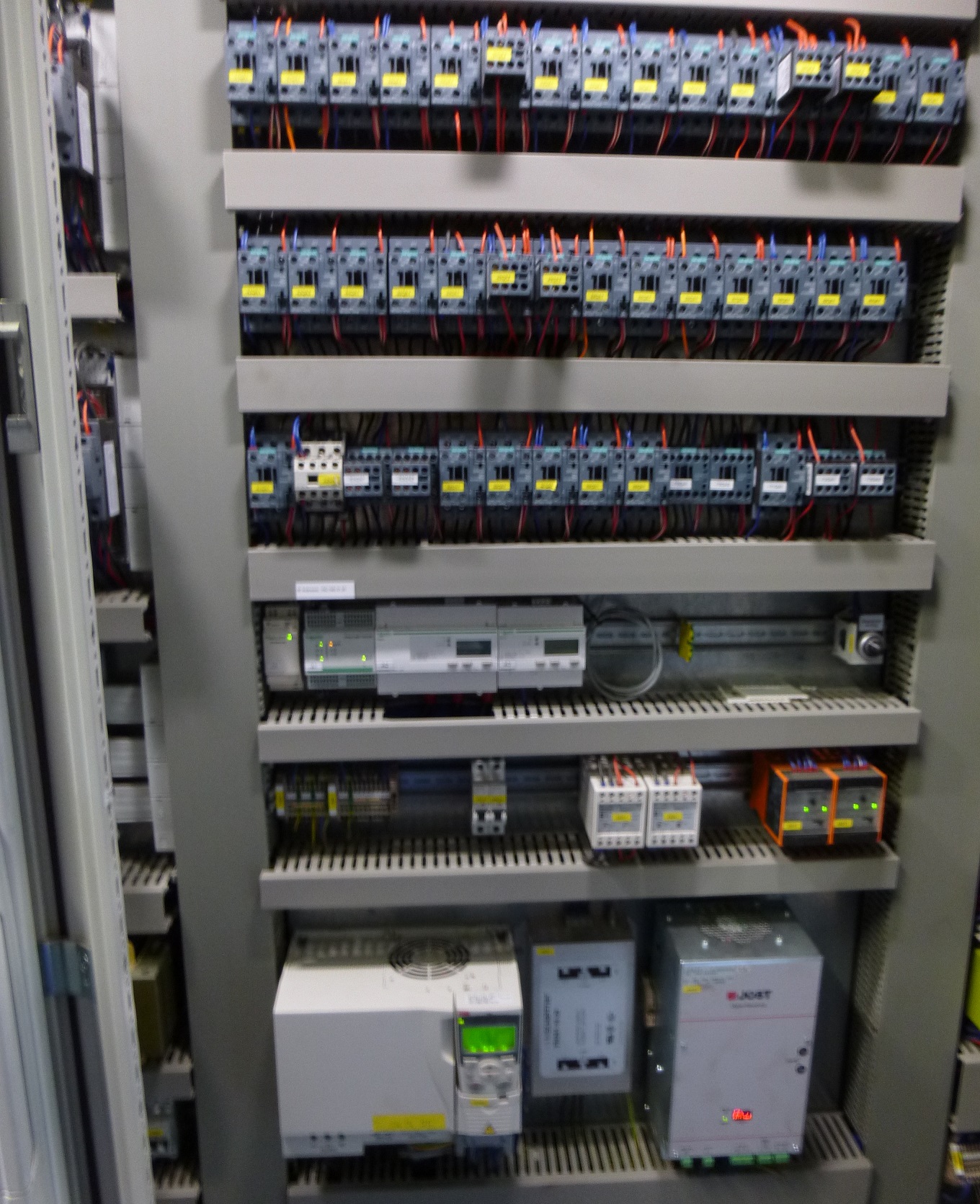 Schaltschrank mit Schneider Electric Geräten
Energy Monitoring Reiling gmbH
The plant in Lünen was equipped in the field of energy efficiency and energy monitoring with energy detection devices of Schneider Electric. It is now at a central location a opportunity to evaluate the values.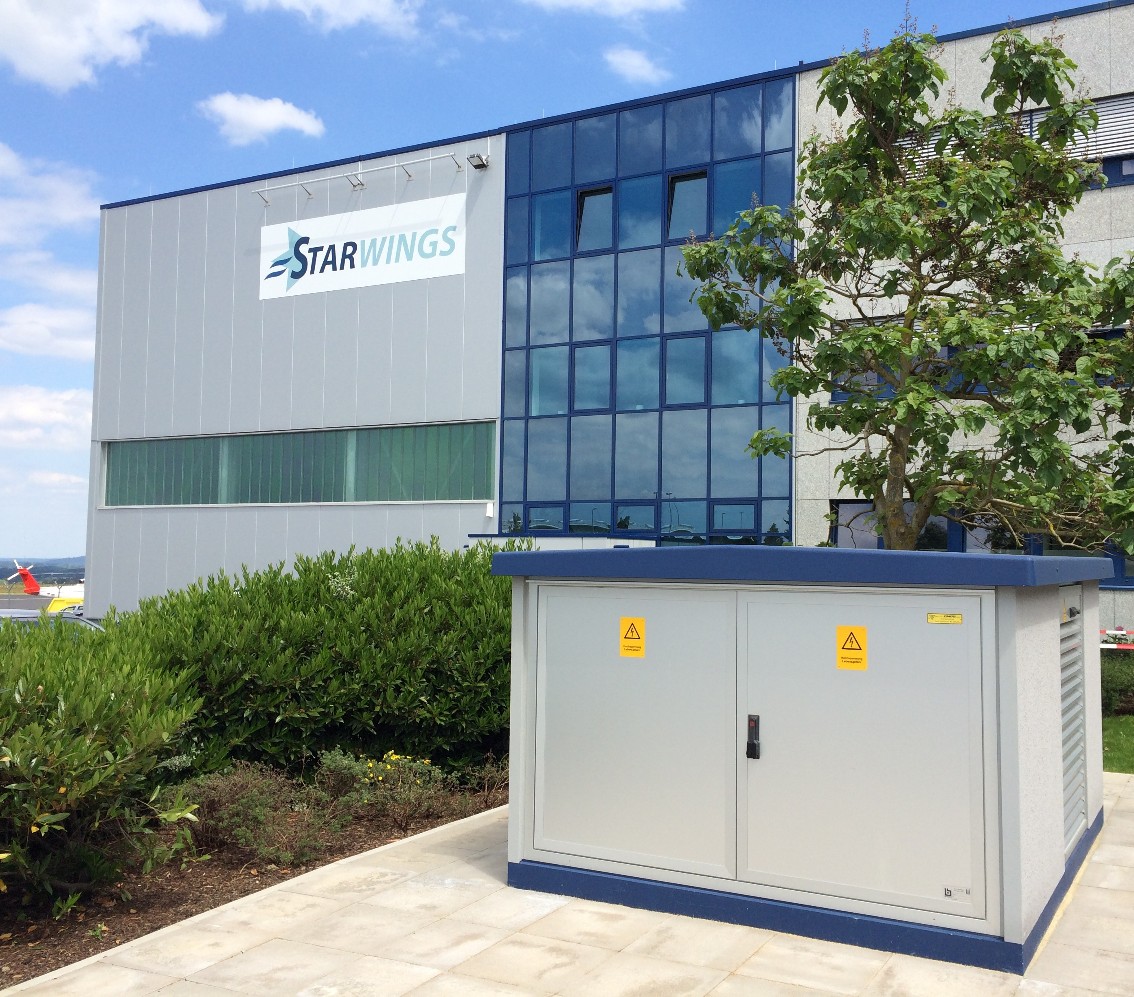 10kV Betonstation Flughafen Dortmund
Within the scops of a extension a the airport Dortmund we have for the Dortmund real estate comany HARPEN (www.harpen.de) for the installation of a new flight Simulator planned, built and installed a new 10 kV-concrete substations for the energy supply.
At the complete building installation with LED-lighting and network cabling we have over 8 km cables laid. The Project has been successfully completed in the summer 2015.
In the "Full-Flight-Simulator" of a Cessna Citation CJ3 will the Star Wings Dortmund Luftfahrgesellschaft mbH (www.star-wings.com) make in future the training of flight students and pilots.
We would like to use this opportunity to thank involved partners in the project for their constuctive cooperation, wish continued success and are looking forward to more projects.