Apprenticeship at wpe elektrotechnik gmbh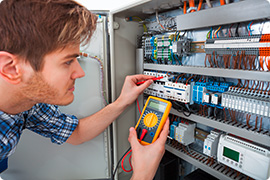 As a modern company we offer varied tasks and attractive training opportunities. Along with optimal customer satisfaction, we also focus on the satisfaction of our apprentices and employees. We always require a willingness for personal development.
We will also be training an electronics engineer for automation technology in 2020!
We are working together with Berufsförderungswerk Dortmund as a EAT KOOP partner, in order to be able to offer our apprentice both the fundamentals in a large, well-equipped training workshop, and the relevant professional experience in the various applications of our daily practice.mehr erfahren >>
wpe elektrotechnik gmbh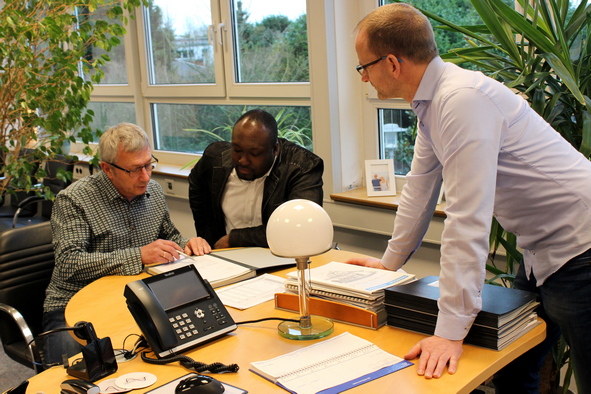 With us, everyone is electrified.
Since 1986 we are innovative problem solver in the fields of new construction, modernisation and maintenance of your electric/metrological system, as well as your IT environment. Small and medium-sized enterprises, but also companies with fully automated production already benefit from our experience and our expertise.
Read more >>mehr erfahren >>
Welcome to wpe elektrotechnik gmbh
Get to know an electrifying company and read more about us.